Whether you need to renewing an existing membership, or pay for your new pro-rated membership, you merely a few clicks away!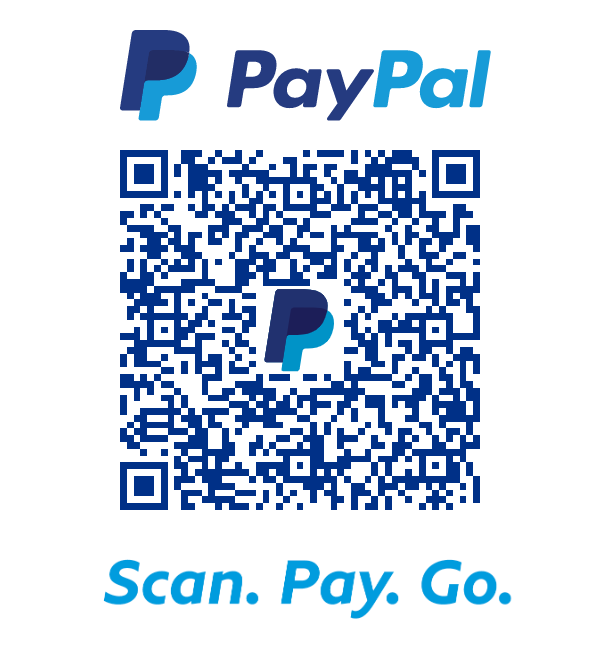 Pay with ease here!
Yay for technology! Using this QR Code, you can use PayPal, Cash, or Venmo to process a payment for your new prorated PNA membership, your annual renewal, or for any other workshop or session offered by PNAnw, LLC.
If you prefer to simply email your payment through PayPal's secure portal, please do so by clicking HERE. You don't have to have a PayPal account. Any debit or credit card can be used.
NEW PNAnw, LLC MEMBERSHIP
If you're paying for a NEW PNAnw, LLC membership, the fee is based off two factors:
One-time

$75.00

Registration Fee
Pro-rated Membership dues based off the month you begin. The Annual fee is

$250

. Please calculate your start month (

$20.85/per mo

) through December to generate your fee.

(ex. May-Dec / $20.85 x 8 = $166.80 +$75.00/reg = $241.80) 

 
Questions? Please contact us prior to processing a payment to ensure no duplicate charges or those in error.
Your ANNUAL PNAnw, LLC membership renewal:
Your Annual membership fee is

$250

. All memberships are from January through December.

 

 
If you require an invoice, please contact us for one. If you prefer to mail a check, please do so by addressing it to, PNAnw, LLC., and mailing it to PO Box 14161, Mill Creek, WA 98012