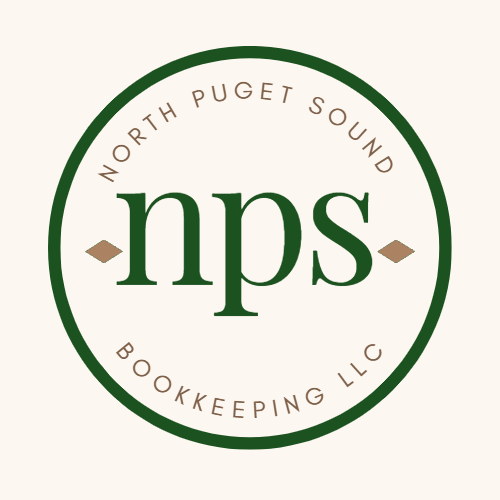 "Remote Bookkeeping company servicing the North Puget Sound area"
Bookkeeping is the practice of recording and tracking your daily financial transactions. It can be challenging as a business owner to find time to manage those details while also keeping up with your sales, advertising and employee management. That's where I come in. I can free up more time for you to focus on running your business without being bogged down in the bookkeeping. After an initial consultation either via zoom or in person, we can establish your needs and the right QuickBooks Online version for you. The great thing about QBO is you will have real time access and always know exactly where you stand so that you can make the best financial decisions for your business. Whether you're just starting out or have been up and running for a while, I am here to help. As your online bookkeeper, I will categorize transactions and reconcile your statements so that your books are always accurate.
I am an experienced bookkeeper with a history of service in the construction industry. I began my career in banking in 1992, earned my Accounting Tech degree from Big Bend Community College in 2011, and then moved to the accounting/bookkeeping field. For the next 12 years I worked as a bookkeeper/administrative assistant. The last 5 years of my career have been in the electrical union industry where I have learned the intricacies of union employee benefits. In November of 2022, I decided to branch out on my own to be able to continue to serve small businesses in my area.
Contact Information:
Office:
Located in Marysville, WA
Phone:
425.683.3349
Specialties:
My specialty is providing bookkeeping services for small construction businesses, specifically those affiliated with the union. I work alongside the unions to ensure proper monthly reporting of employee fringe benefits such as medical, vacation and pensions.
My ideal clients are small construction business owners who desire accurate bookkeeping and need to free up their time to focus on growing their business.
Favorite Referral Partners:
Those entities who also work with construction contractors such as bankers, CPAs, labor unions and worker advocacy groups.